Contact Flatbed Firewood Today!
Thank you for visiting the website of Flatbed Firewood. We provide firewood, lumber, skid steer attachments and axe throwing services in Bismarck and the surrounding area.
Whether you plan to spend your Saturday roasting marshmallows or throwing axes, we'll make sure you have a good time.
800 149th Ave NW
Bismarck, ND 58503
The Staff at Flatbed Firewood
Meet the dedicated team at Flatbed Firewood! Our team is here to ensure you receive the best service.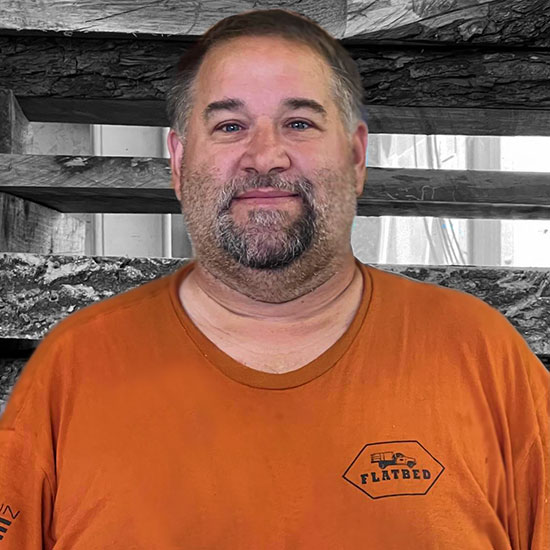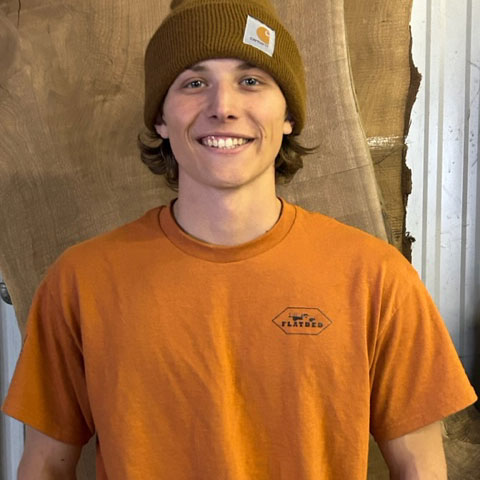 Flatbed Firewood
800 149th Ave NW
Bismarck, ND 58503