Firewood
Firewood in Bismarck, ND
Quality Firewood for Sales in Bismarck, ND
Maybe you're planning a fun night around the campfire or maybe you're cooking with a wood-burning oven in your restaurant. No matter why you're looking for firewood for sale, Flatbed Firewood has you covered. We provide top-quality wood for restaurant owners and residents in Bismarck, ND and the surrounding areas.
Create the perfect atmosphere to tell ghost stories and roast marshmallows by reaching out to us today – we have all types of firewood for sale.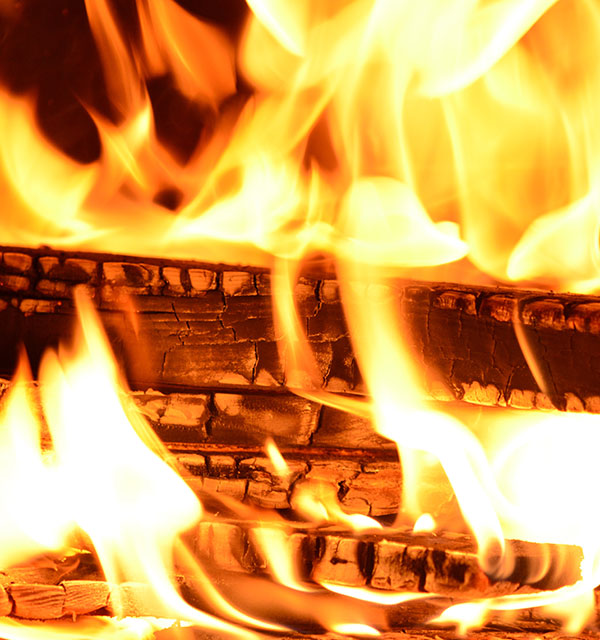 Explore our wide variety of firewood
Whether you're looking for commercial firewood for restaurants or firewood for your home, we have a variety of options to choose from. Some options include:
Oak
Birch
Cherry
Pine
Cottonwood
All our firewood is about 16 inches long and 3 to 4 inches thick. If you need commercial firewood for a restaurant, we offer a thin-split option that's great for pizza ovens.
If you're in the market for firewood, give us a call today. We'll throw in a free delivery.