Lumber
Quality Lumber in Bismarck, ND
Turn to us for high-end live edge slabs in Bismarck, ND
Do you want a more natural, rustic design element in your home? Live edge slabs could be exactly what you need. Work with the experts at Flatbed Firewood. We'll introduce you to a wide range of one-of-a-kind live wood slabs that would be perfect for your home.
All of our slabs are sourced from hardwood and softwood trees right in Bismarck, ND. Not only can you choose which type of wood you want for your slab, but you can also make modifications and custom cuts. Many of our wood options can't be found at the larger lumber stores either, so you can be sure you're getting a unique product.
Whether you want a live edge for a table top or a bathroom vanity, we have what you need. Give us a call now to elevate your home.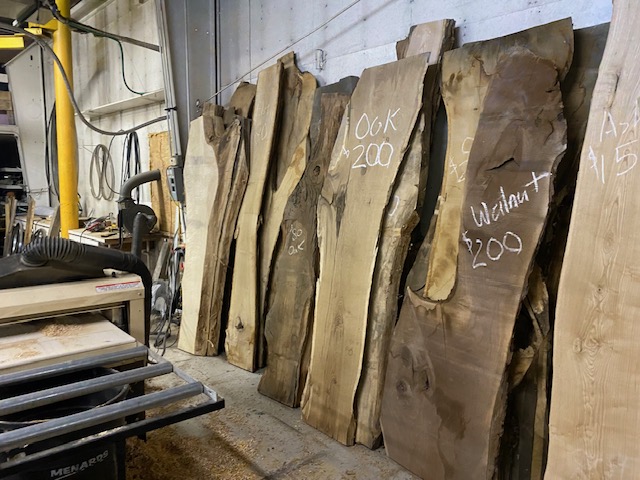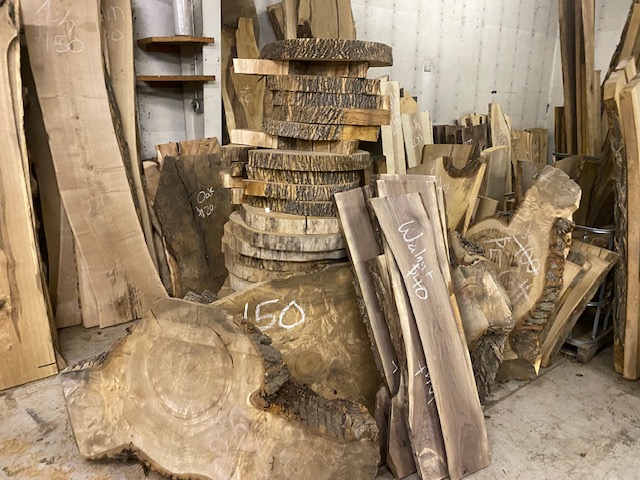 How our process works
We follow a careful process to ensure we produce top-quality products. Here's what you can expect from us:
First, we source local softwood and hardwood trees
Next, we let them air-dry for months to years
Then, we place them in a kiln for three to four weeks
Next, we wait for their moisture content to reach 8-14%
If you want your home to stand out with a unique live edge for your table top, then call the wood experts at Flatbed Firewood today.